We are a company dedicated to the processing and production of value-added products. Our main product is small and large pelagic white fish, as well as shrimp, in different species caught off the coast of Ecuador.
Buy, process and market white fish, shrimp, among other seafood, using the highest quality standards in all our products and services.
To be recognized by our clients as an exporting company that honestly assumes its responsibility to provide quality and safety in its products.
We offer the market products that without any risk meet the needs of customers…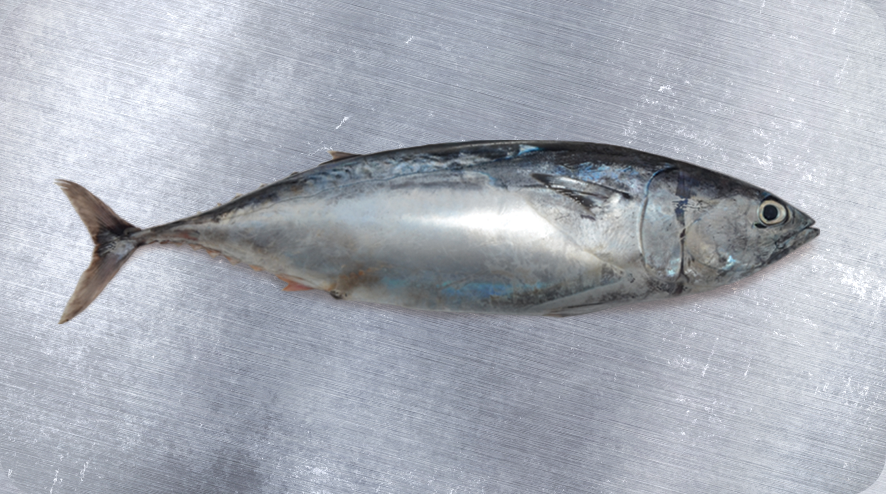 Bullet Tuna
Botella
Auxis thazard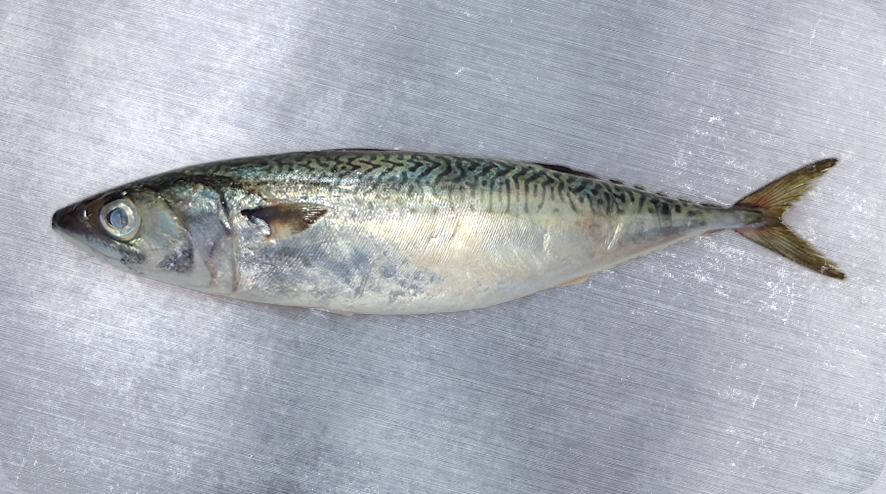 Pacific Mackarel
Morenillo
Scomber japonicus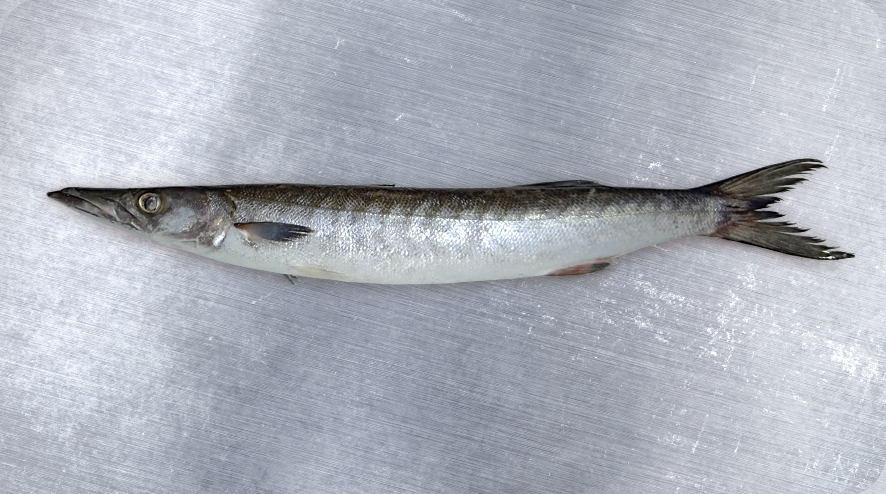 Mexican Barracuda
Picuda
Sphyraena ensis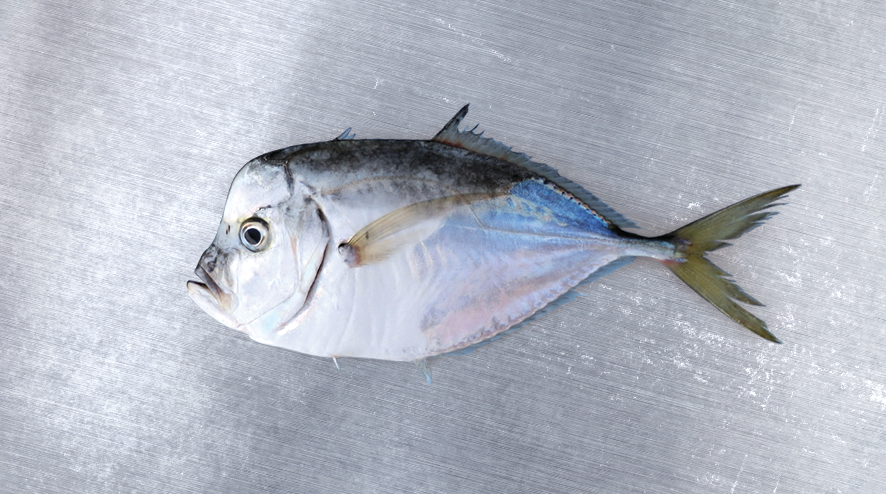 Pacific Moonfish
Carita
Selene peruviana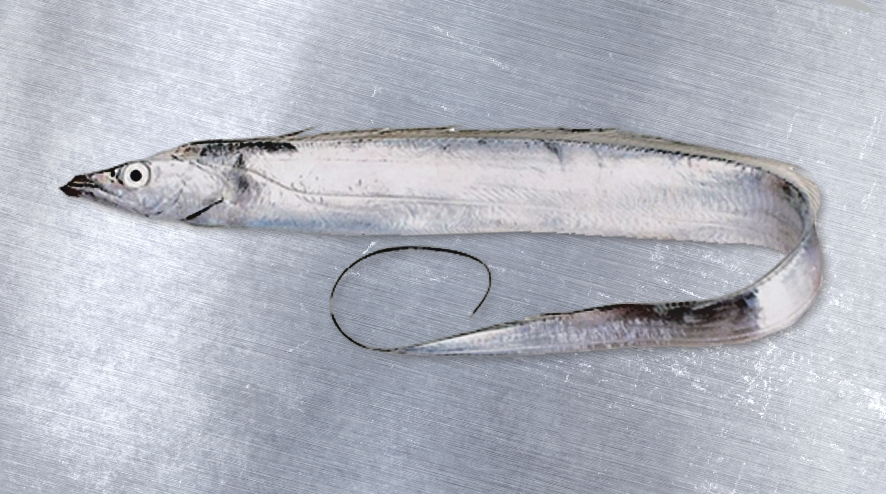 Ribbon Fish
Corbata
Trichiurus lepturus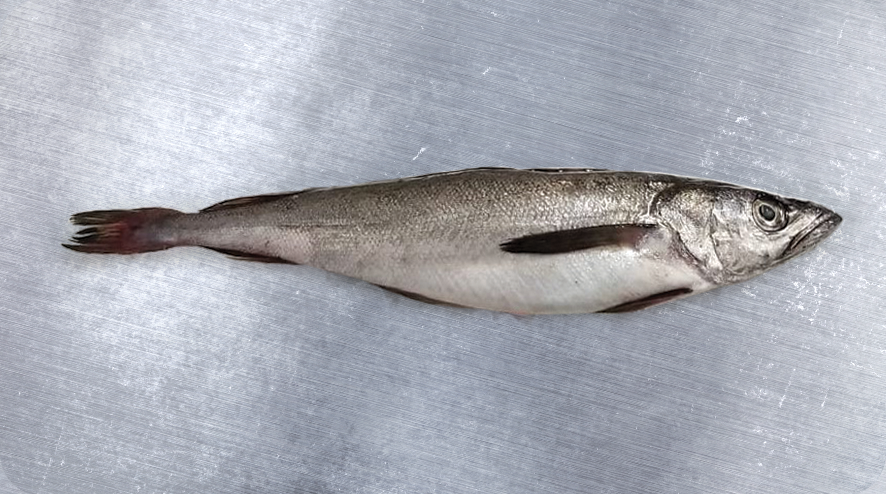 South Pacific Hakefish
Merluza
Merluccius gayi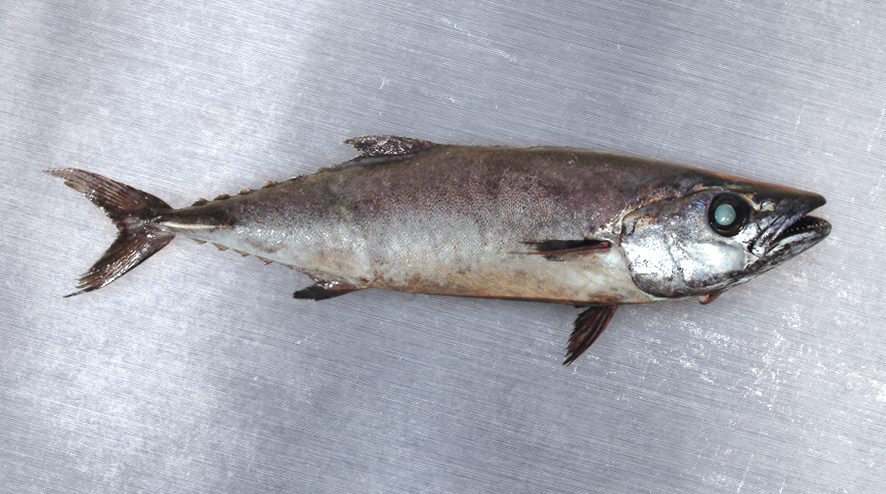 Oilfish
Escolar
Lepidocybium flavobrunneum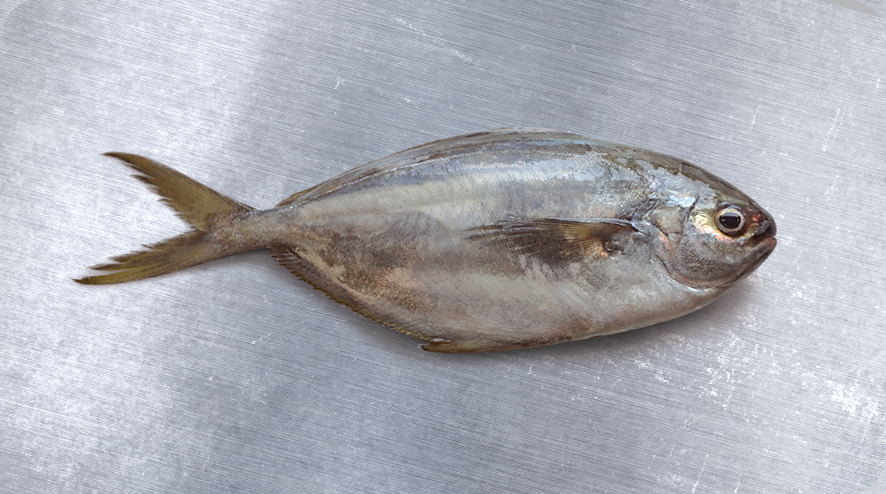 Butter Fish
Pámpano
Peprilus medius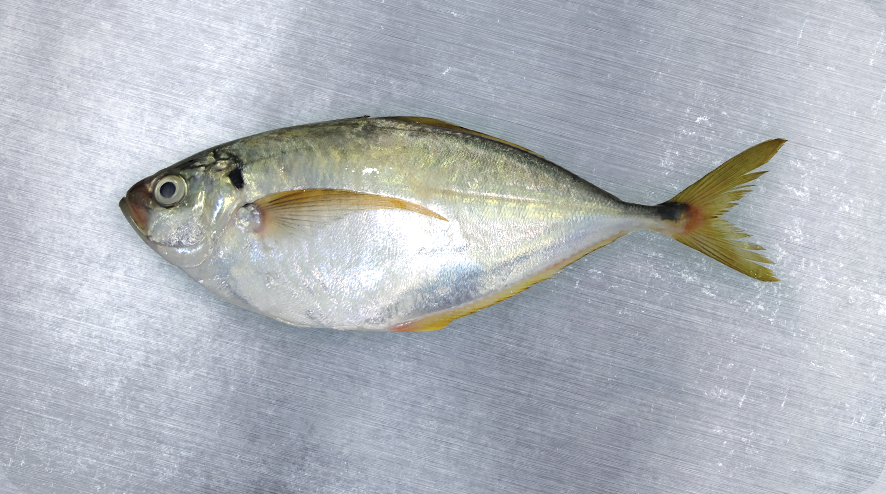 Leaf Jacket
Hojita
Chloroscombrus orqueta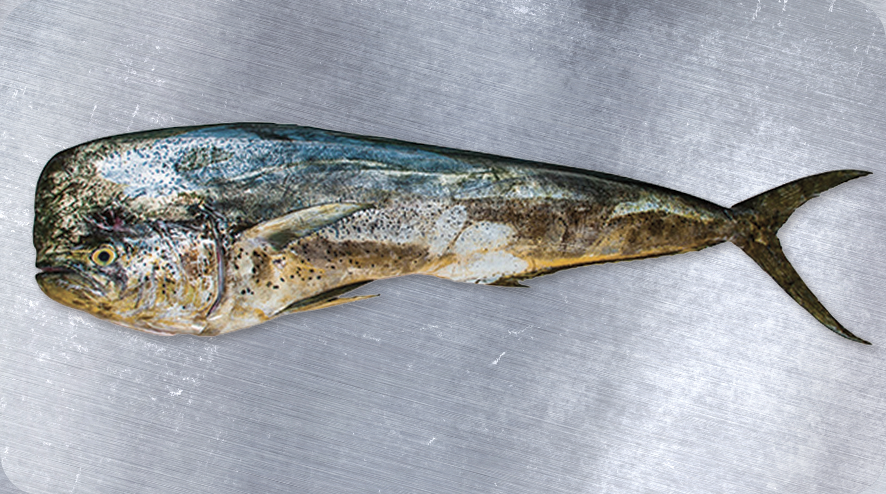 Mahi Mahi
Dorado
Coryphaena hippurus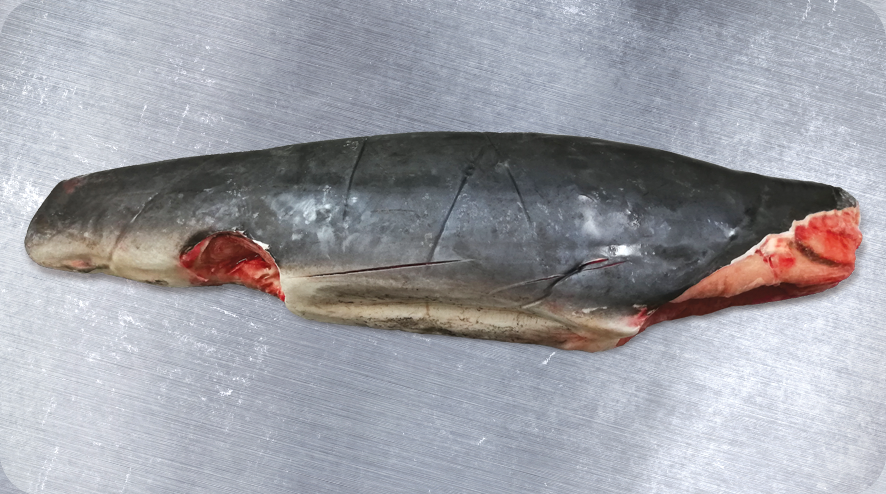 Pellagic Thresher
Tiburón rabón bueno
Alopias pelagicus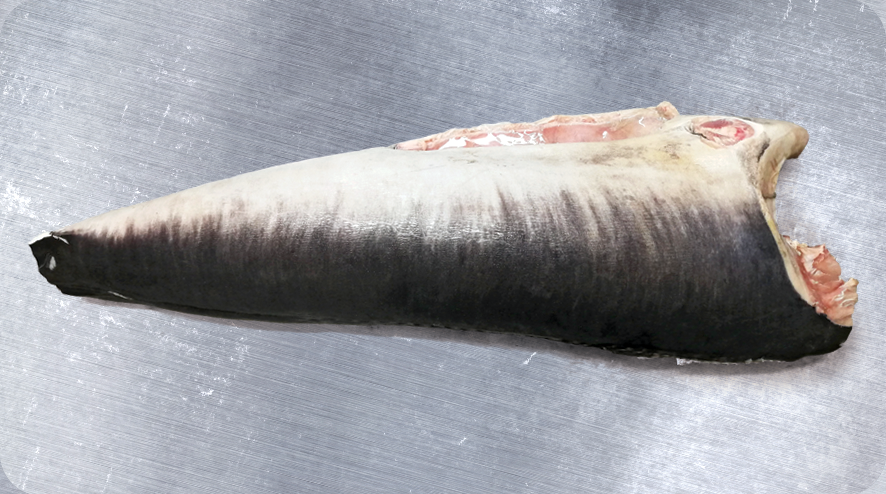 Swordfish
Pez Espada
Xiphias Gladius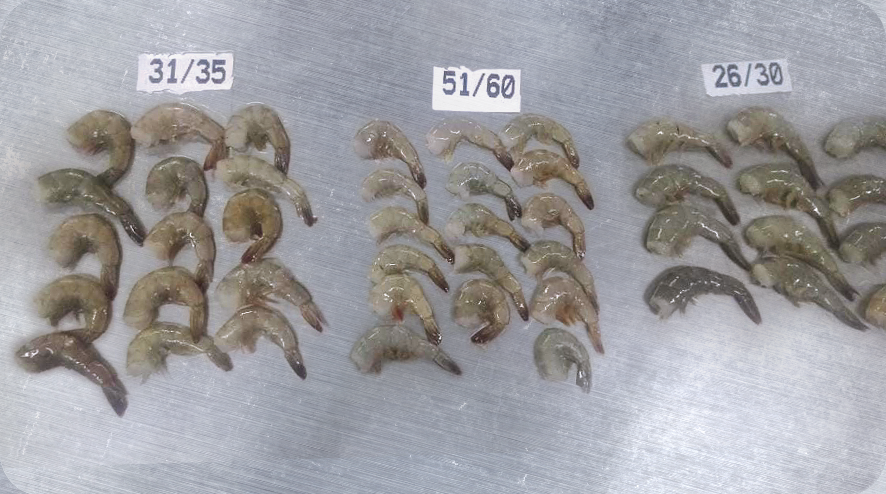 Shrimp
Camarón
Litopenaeus vannamei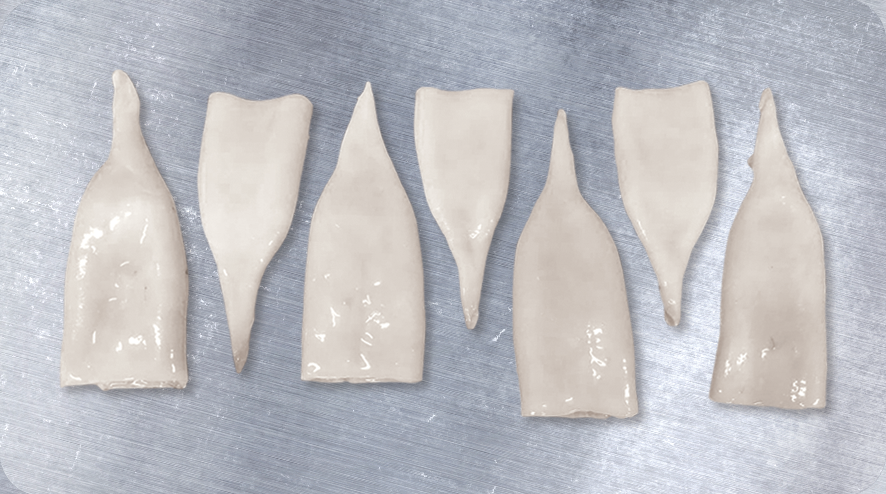 Squid White Tube
Calamar tubo blanco
Dosidicus gigas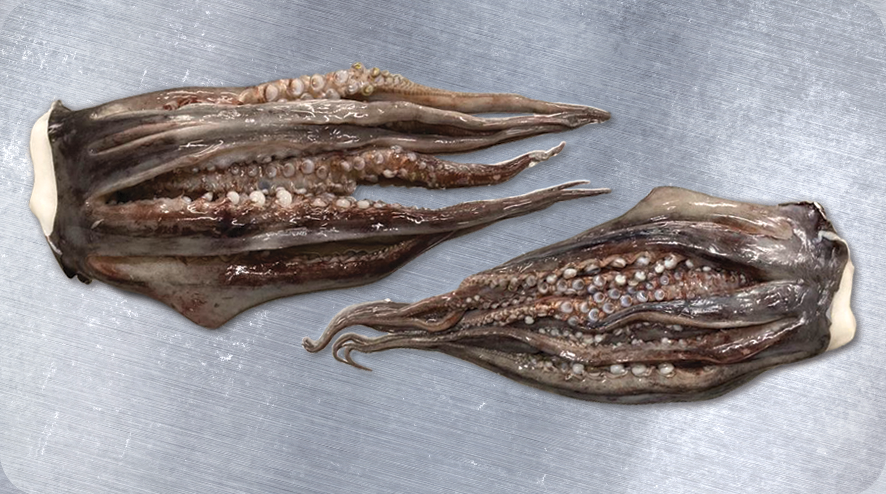 Tentacles
Tentáculos
Dosidicus gigas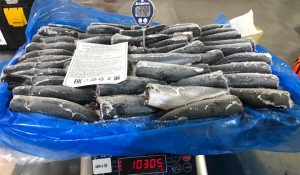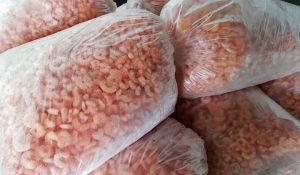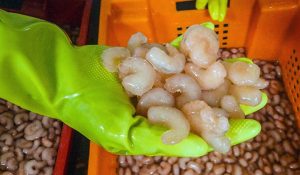 We will be willing to provide you with the best service, proposal in price and quality.
Remember that any process idea becomes reality with us.
Some of the presentations of our portfolio are referenced below:
Corrugated box (10kg, 25kg, 30kg)
Folding box (4lb to 5lb)
10kg block
Vacuum
Sacks (20kg)
Iqf bulk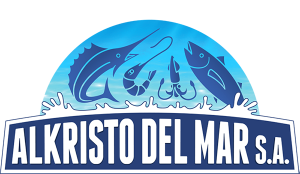 Telephone: (593) 5 2578857
Telephones 2: (593)9-94980993
E-mail: info@alkristodelmar.com
Cell: (593)9-99917818
© Copyright 2022 Alkristo Del Mar | Developed by Extraredes