Ecuador's abundant marine resources and the proximity of the capture and processing sites ensure the quality and freshness products.

Buy, process and sell white fish, shrimp, among other seafood, using the highest quality standards in all our products and services.
To be recognized by our clients as an exporting company that honestly assumes its responsibility to provide quality and safety in its products.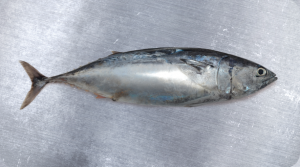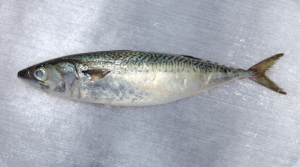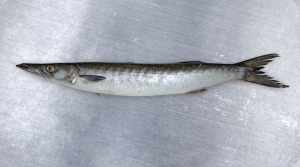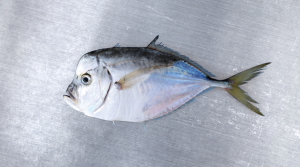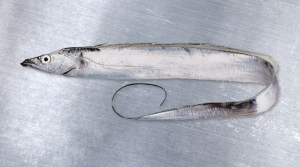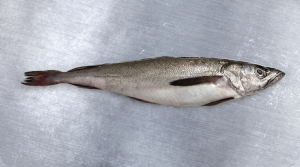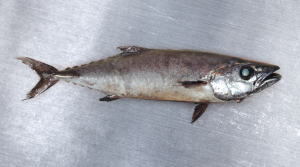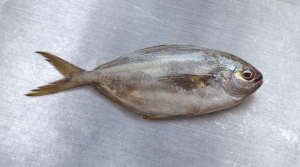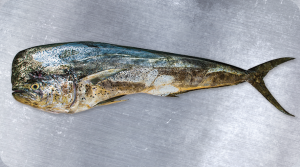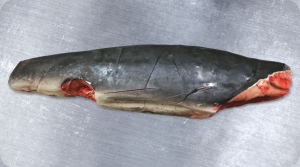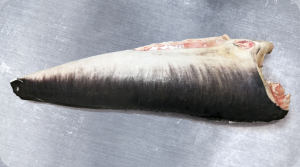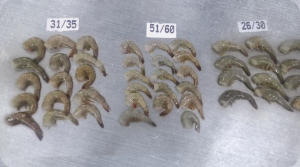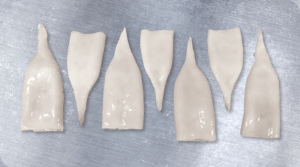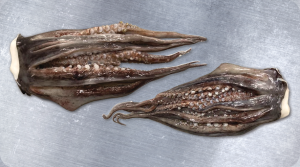 We are a company specially to the processing and production of value-added products.
Our main product is small and large pelagic white fish, as well as shrimp, in different species caught off the coast of Ecuador.
Offer the market products that without any risk meet the needs of customers, with:
Quality
Compliance
And the support of the
proper certifications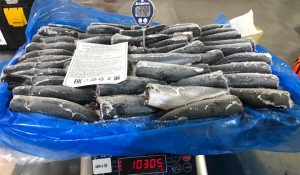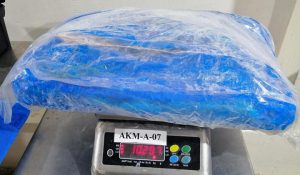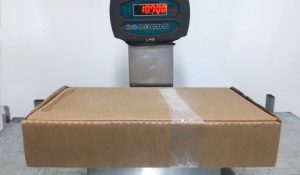 We will be willing to provide you with the best service, proposal in price and quality.
Remember that any process idea becomes reality with us.
Some of the presentations of our portfolio are referenced below:
Corrugated box (10kg, 25kg, 30kg)
Folding box (4lb to 5lb)
10kg block
Vaccum
Sacks (20kg)
iqf bulk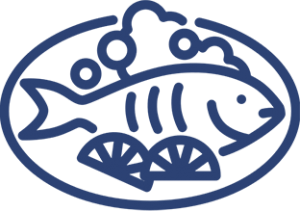 The consumption of seafood widely satisfies the needs of the body, including them in our diet is a good practice to reduce the risk of heart disease.
We will be happy to respond to any concern.
Enter the requested information to contact
us and we will respond to your request as soon as possible.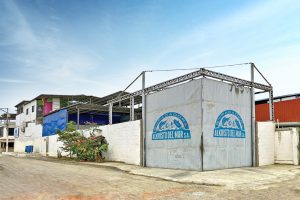 La Padrera, Street Hugo Mayo Mz Q
Postal code: 130218
City: Manta, Manabí – Ecuador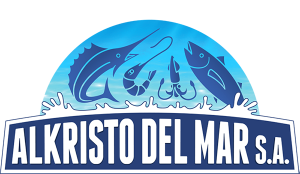 Phone: (593) 5 2578857
Phone 2: (593)9-94980993
Cellphone: (593)9-99917818
E-mail: info@alkristodelmar.com
E-mail: ventas@alkristodelmar.com